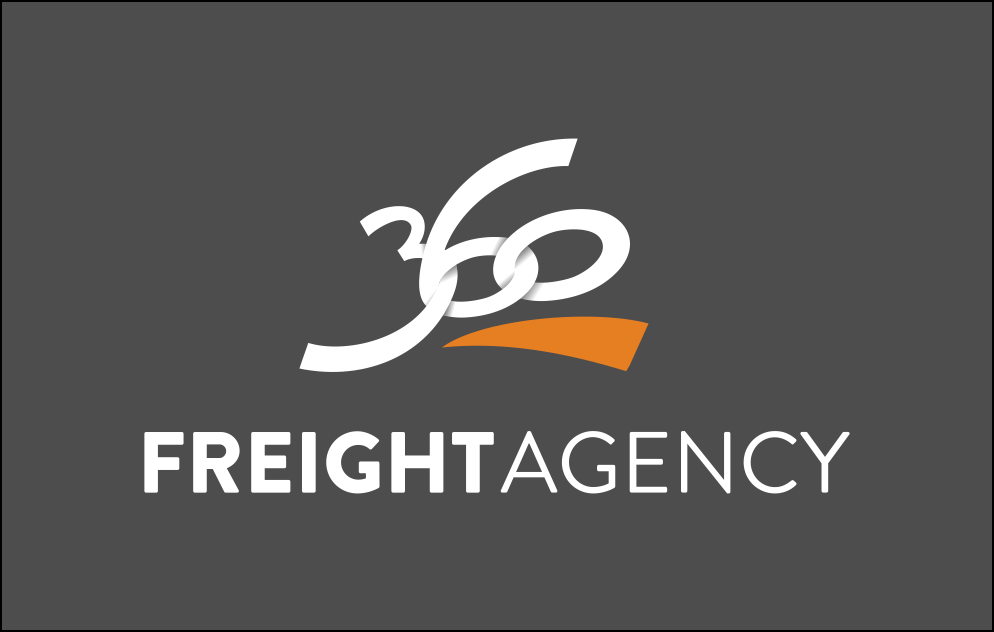 Agency LP is an organization in the freight transportation arrangement companies industry located in Edinburgh, Scotland.
About us
360 is a reliable partner in the market of logistic and transport services. We offer the complex service including the organization of international transport by different types of transport, import and export maintenance, customs services, warehouse services, insurance of freights, design logistics. We find optimal logistic solutions proceeding from individual needs of each client. Thanks to cooperation with professionals we always near you and your partners.
Airfreight
We provide an extensive range of logistic and transport services for performance of the international air transportation. The market of air transportation is always demanded as delivery speed – high, expenses – low, the system of transportation is reliable, and risks of theft and loss of freight low. The comprehensive analysis of needs of the customer, accounting of properties of goods and creation of the best scheme of transportation does us to one of the best companies which are carrying out the international air transportation of freights. We will deliver goods in time. Partnership with the international airlines allows us to offer the favorable prices at the high level of service.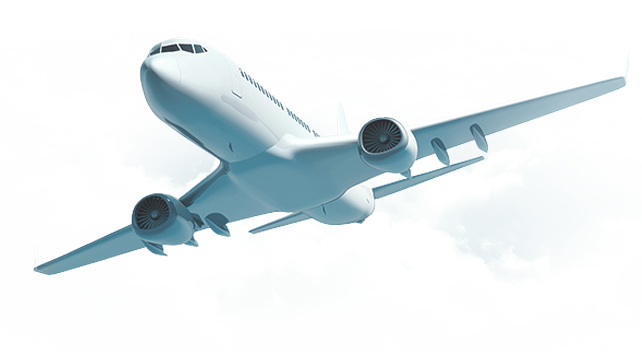 Seafreight
We will organize the international shipping of freights. The ships are transported by the large volume of freights, their capacity high, and cost of transportation low. When using the marine transport, expenses and costs of service low even when transporting on considerable distances. Freight transportation by the ships give security guarantees of goods and simplify delivery of piece freights. The analysis of needs of the client, features of the transported goods and creation of the suitable sphere of transportation give the chance in due time to deliver freight to any distances. World transport and logistic firms – our partners therefore we render high-quality services of the international sea container transport in inexpensive tariffs.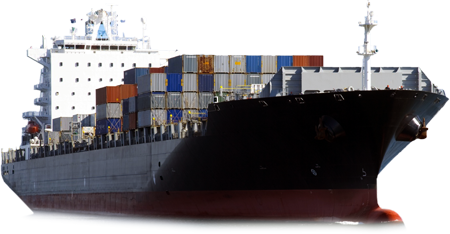 Overland
We render transport and logistic services for the organization of a cargo transportation by the motor transport. International transport of freights by the car are demanded because goods transport round the clock since cars don't depend on work of stations, ports and airports therefore delivery in such a way fast. We deliver freights to any distances in time. World transport companies – our partners therefore we keep high-quality service at the small cost.